CoAsia Nexell Enhances Technical Support Collaboration for Samsung Electronics Automotive Semiconductor 'Exynos Auto'
페이지 정보
#ExynosAuto
#AutomotiveSemiconductor
2022.12.26
본문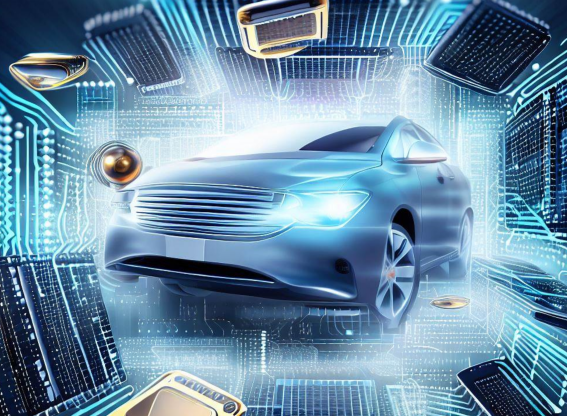 [Seoul=Newsis] Reporter Kim Kyung-taek = System semiconductor specialist company CoAsia Nexell announced on the 12th that it is strengthening its technical support collaboration for Samsung Electronics' System LSI (Design) Division and its automotive semiconductor 'Exynos Auto'.
CoAsia Nexell is collaborating on the solution development, technical support, and customer PoC (Proof of Concept) development of Samsung Electronics' automotive semiconductor Exynos Auto. Recently, as the collaboration expands in the long term, it has solidified its position as a solution partner for Exynos Auto.
CoAsia Nexell is a specialized company in the field of RTL (Register Transfer Level) design and related software solutions in Korea Group's System Semiconductor Business Division. It possesses various references, including participating in the development of core chips for global automotive companies, including Samsung Electronics' Exynos Auto development.
Kang Tae-won, CEO of CoAsia Nexell, said, "The automotive semiconductor market is experiencing rapid growth, and we need to satisfy global customers with advanced technological capabilities and high-quality-centered competitiveness." He added, "We will work with Samsung Electronics to secure various customers and collaborate in the long term partnership."
Kang further stated, "CoAsia Nexell is enhancing its capabilities in vehicle software in preparation for the accelerated transformation to 'Software-Defined Vehicles' (SDV) in the future automotive industry."
◎공감언론 뉴시스 mrkt@newsis.com