CoAsia signs strategic agreement with Japanese Skuealuto
페이지 정보
#Skuealuto
# turn-keyproject.
2023.03.23
본문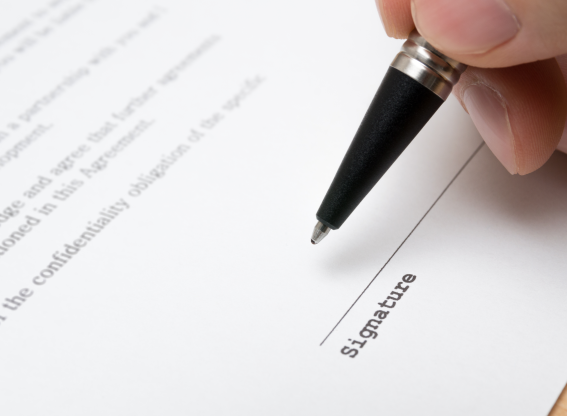 CoAsia has announced on the 28th that it has signed a strategic business agreement with SquareRoot for a turn-key system semiconductor project.
Based on this strategic business agreement, the two companies will begin collaborating on order-based System-on-Chip (SoC) turn-key projects in the field of AI-based consumer appliances, and plan to establish long-term cooperation in various industries derived from comprehensive consumer appliances. They are scheduled to proceed with the main contract signing within the scope of the order.
SquareRoot, headquartered in Tokyo, Japan, supplies order-based system semiconductors to major comprehensive consumer electronics companies such as Haier and ChangHong in China.
In particular, this strategic collaboration between CoAsia and SquareRoot holds significant meaning as SquareRoot chose Samsung Foundry over its previous key partner, TSMC from Taiwan.
CoAsia and SquareRoot had their first meeting at the Samsung Foundry SAFE Forum held in Japan in October of last year. In January, core executives from SquareRoot visited CoAsia's Dongtan headquarters, establishing a close cooperative relationship with Samsung Foundry's operational team, resulting in this joint effort and collaboration being evaluated positively.
Konishi Kenzo, CTO of SquareRoot, stated, "With the highly stable Samsung Foundry 8nm Process technology and CoAsia's excellent technical capabilities as a foundation, we anticipate the successful development of our new products and continuous cooperation."
Hwang Jae-seong, Vice President of CoAsia's Strategic Marketing, expressed, "Through cooperation with SquareRoot, we expect the smart appliance market to experience a full-fledged AI transformation," adding, "Through this strategic cooperation between the two companies, we aim to provide a better user experience across various industries."
전자신문인터넷 서희원 기자 (shw@etnews.com)