CoAsia to Participate in "Samsung Foundry Forum" to Strengthen Collaboration with Global Customers
본문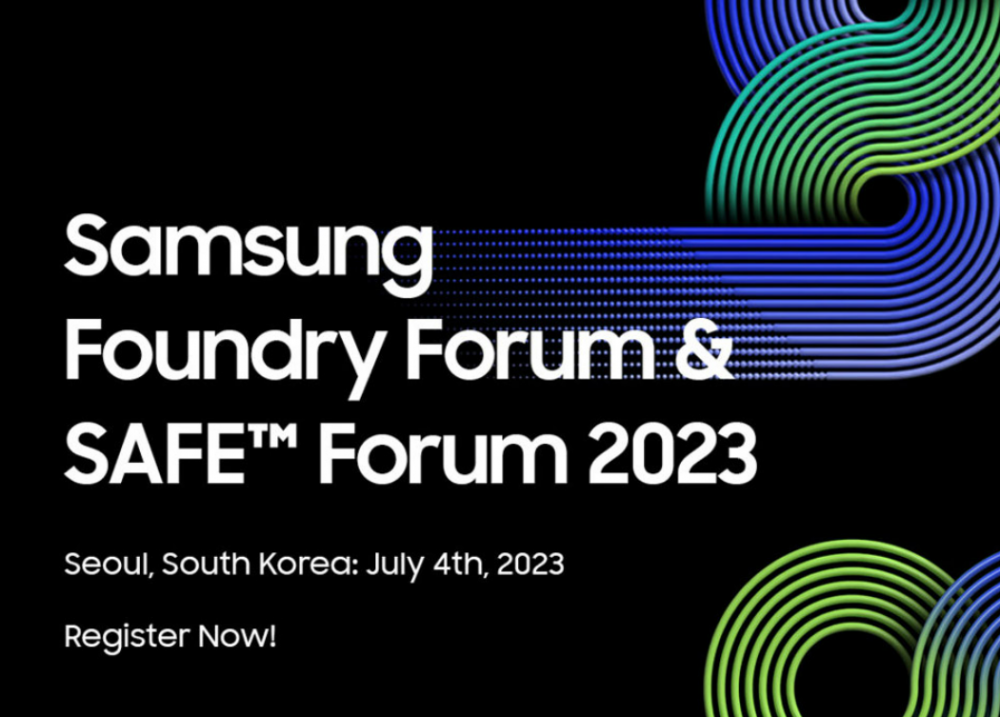 System semiconductor design specialist CoAsia announced on the 27th that it plans to focus on securing global customers by participating in the "Samsung Foundry Forum (SFF) & SAFE™ Forum 2023".
CoAsia is the only design solution partner that provides a one-stop solution business model from design to distribution through its collaboration with Samsung Foundry.
At this forum, CoAsia will invite existing customers of CoAsia as well as dozens of potential customers from the United States, Europe, China, and other regions. The company plans to engage in proactive marketing activities to allow potential customers to assess the completeness of the ecosystem and solutions presented by Samsung Foundry and make informed choices.
Additionally, CoAsia is scheduled to present the latest design solutions in the field of automotive semiconductors and high-performance computing (HPC) during the tech sessions. This upcoming solution, with the theme "Expand Design Service from Automotive to HPC," emphasizes CoAsia's unique technological capabilities and has drawn the interest of potential customers, according to the company.
In the future, CoAsia and Samsung Foundry aim to strengthen cooperation with global partners and lead the development of the industry ecosystem. Samsung Foundry stated that they will "accelerate innovation beyond boundaries, share insights and innovative technologies for building the foundry ecosystem," and "discuss ways to enhance collaboration with global partners and create opportunities to strengthen partnerships."